INFORMATION
Aviation Grade Cabin IP PBX
Cabin IP PBX is the industry-leading widely accepted an advanced call-handling platform that offers wide range of capabilities including multi-signaling protocol, satellite-friendly low-bandwidth codecs, IVR, AMBE+2 Voice and multi-party conference.
Satellite ready solution for L-Band, Ku-Band, Ka-Band, X-Band and ATG communications.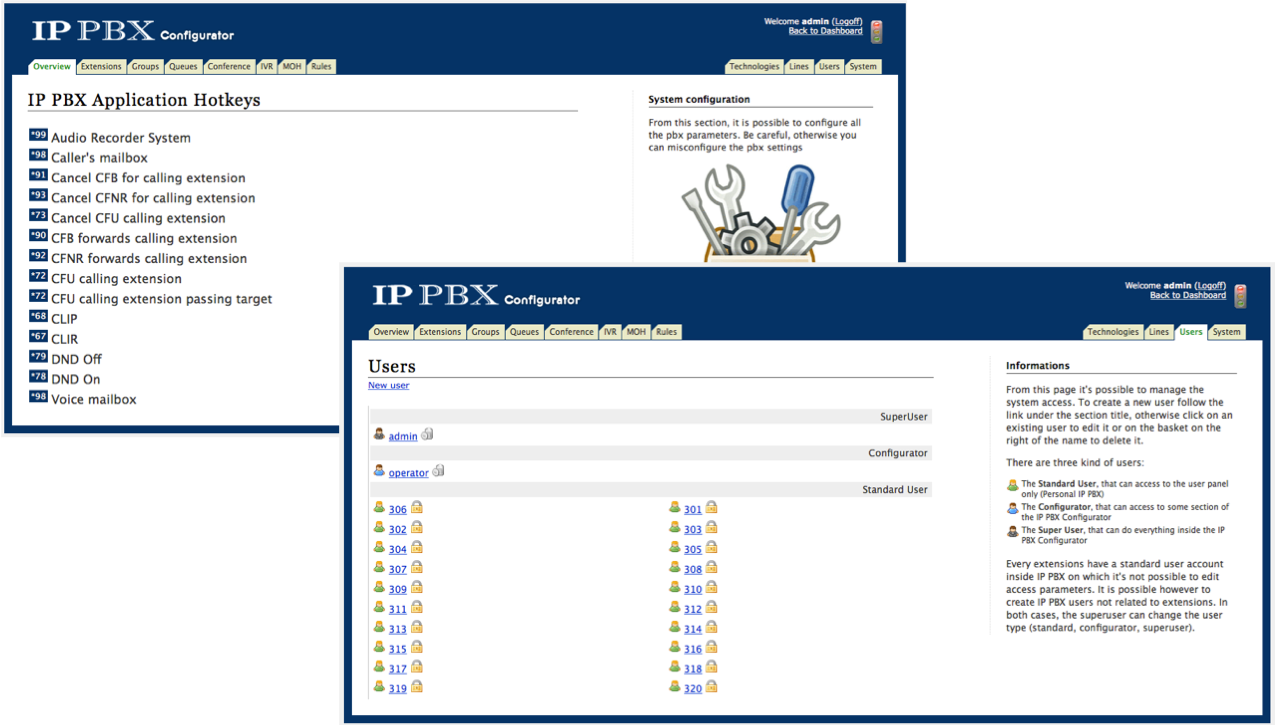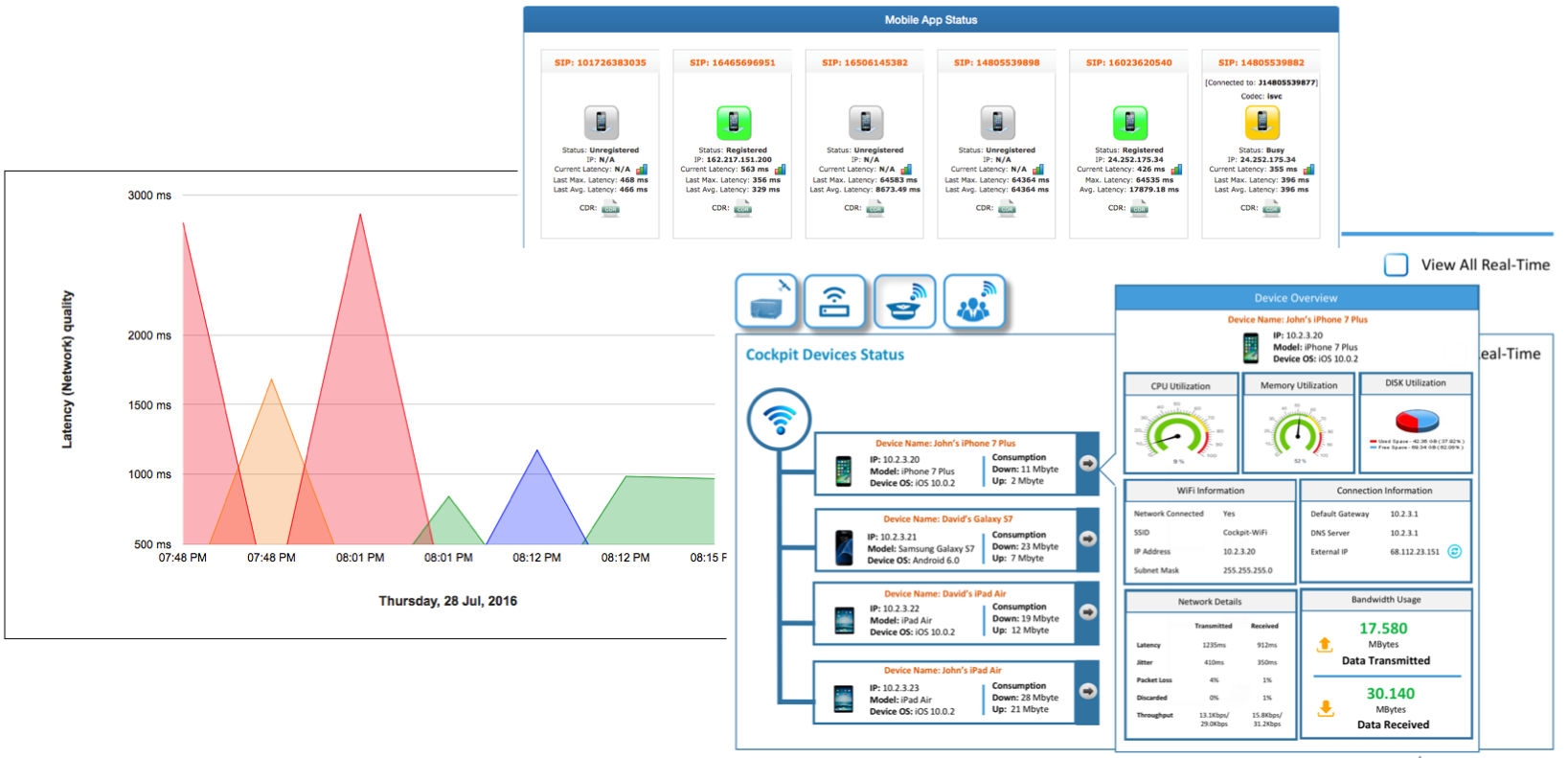 Local SIP trunking for Bidirectional Air-to-Ground/Ground-to-Air connectivity with 3rd party Iridium Transceivers.

Policy-Based Routing (PBR) and Automatic Route Selection (ARS).

Seat to Seat / Seat to Cockpit (terminal to terminal) Calling.

Seat to seat (terminal to terminal) Call Transfer ("Blind" Transfers and "Attended" transfers").

Password Protected Audio Conference Bridge (with a combination of on-board extensions and ground numbers) Ground to air call routing to specific terminals (handsets) on the aircraft. Music on hold and joint party annunciation support.

Undisrupted VoIP Trunking over MoIP (Mobile IP) Systems.

Programmable Interactive Voice Response (IVR) (customer can record their own messages in their own language).

IAX2 trunking can be sent via Inmarsat SBB "Managed VoIP" (using Streaming channels on Demand) or via "Un-Managed" mode for transmission over Ka/Ku-Band Networks or Inmarsat Background.

Ring all on board extensions (Ground to Air Call) or Round-Robin.

Ring to a specific on-board extensions or voicemail (Ground to Air Call).

Multiple Codec Payload Packetization (10ms ~ 80ms) Support.

Jitter Buffer (Adaptive / Fixed).

High latency network support for SIP/IAX2 Trunking and Ground to Air / Air to Ground registration and calls.

User friendly Multi-Level web-based GUI for IP PBX configuration.