Converged & Secure Communication Solution over Satellite Network for Aviation, Marine, Government, Defense, Oil, Gas & Mining Industry.
IoT Apps, Aviation IoT, Industrial IoT Systems, Back-end Infrastructure,  Data Warehousing & Analytics, Converting Analog to Digital.
VoIP, FoIP, Secure Voice & Messaging, SS7, ISDN, CEPT-E1, VoIP Apps, Voice over Satellite, Cloud VoIP, IP PBX, IP Call Center.
Business Intelligence, ML / DL, Cloud IoT, NLP, Voice Recognition, Image Processing & Video Analytics, Chatbots, Computer Vision.
Mobile, Desktop & Smart TV Apps
Enterprise Mobile Apps (iOS, Android, Cross Platform), Desktop Apps, Smart TV Apps, Cross-Platform Apps, Smart Devices & Wearables, VoIP/IM Apps, Cloud Apps.
IoT Cloud Solutions, Cloud Infrastructure Optimization, Cloud Integration, Cloud Deployment Service, Migration to Cloud.
Solidity, Cryptocurrency, Hyperledger, Customized Blockchain Development for FinTech, Healthcare, Aviation, Manufacturing.
Analysis & Evaluation, Automation & Configuration, Maintenance & Support, Cyber Security Assessment to Implementation.
INDUSTRIES WE SERVE
WE
BUILD SOLUTIONS
FOR
Aircraft Manufacturer & OEMs

Wireline & Wireless Service Providers
Hardware Manufacturer / OEMs

Banking, Finance & Insurance

Carrier & Telecom Operators

Non-Profit & Social Business
The most successful organizations recognize that change is one constant they can leverage to stay ahead of the competition. With our unique combination of strategy, technology and expertise, we help organizations solve operational and technology challenges that deliver visionary solutions to produce exceptional business results.
We combine our breadth of expertise in technology consulting, software engineering and system integration with industry-leading software and hardware to create best-in-class solutions. Through powerful, proven methodologies, we deliver unique solutions that empower our clients to achieve new standards of efficiency, control and performance.
BRANDING OPTION AVAILABLE
16
+
Years In Aviation Industry
SOMETHING KNOW
ABOUT

OUR 
BUSINESS
Founded in 2006, we began with some highly research-oriented projects to develop innovative solutions for telcos and wireless service providers and besides we were focusing on helping enterprises migrate their circuit-based telecom platforms to packet-based telecom solutions, and within a couple of years, we quickly grew by expanding our solutions to include communication solutions over satellite network for business jets, VIP aircraft, government, and defense aircraft.
But we didn't stop there! Soon, we began building partnerships with SATCOM service leaders and aircraft manufacturers. With these strong relationships in place, we are now able to provide the best satellite communication solutions and services to our clients by leveraging trusted platforms and leading technology.
Our software engineers know how to program on the driver, firmware and operating system level. We build connected devices and implement web, desktop, and mobile apps. We can also create complex end-to-end technical ecosystems, including IoT and сloud solutions.
Full-stack, Full Cycle
Engineering Services
New and modern technologies
Accurate and friendly support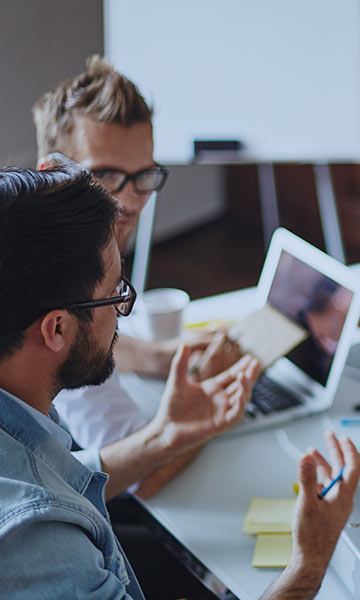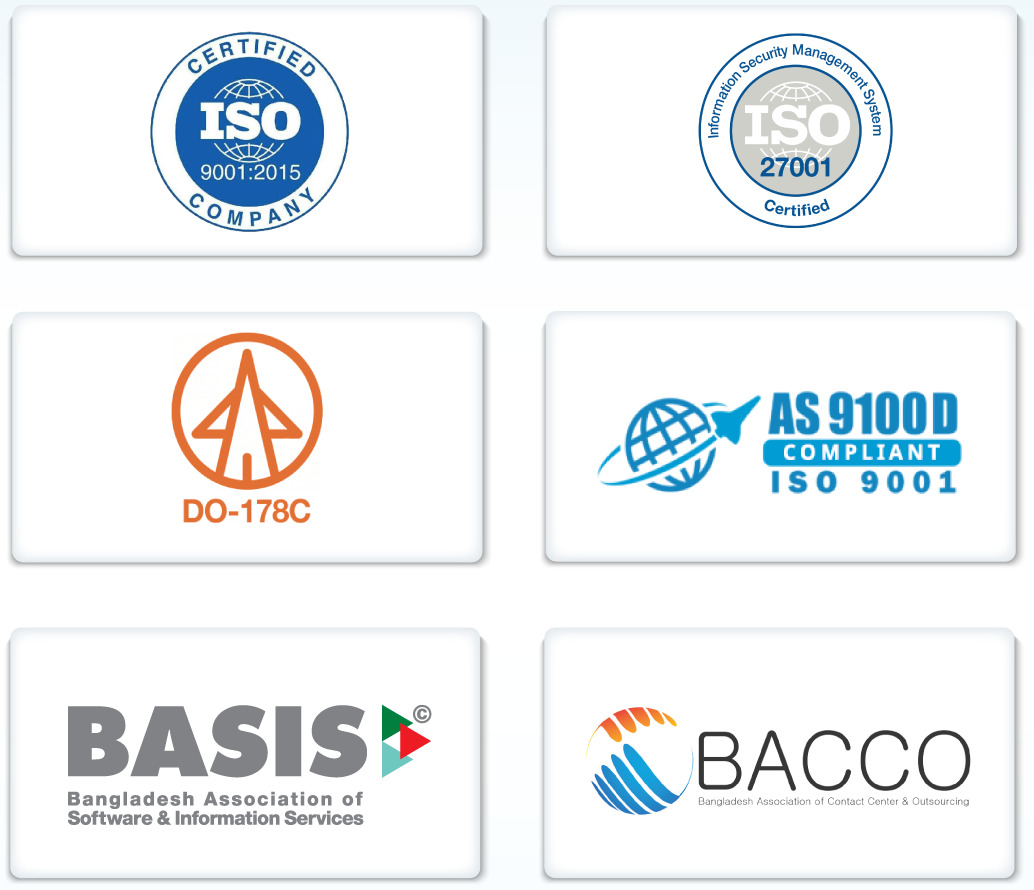 Implement & Support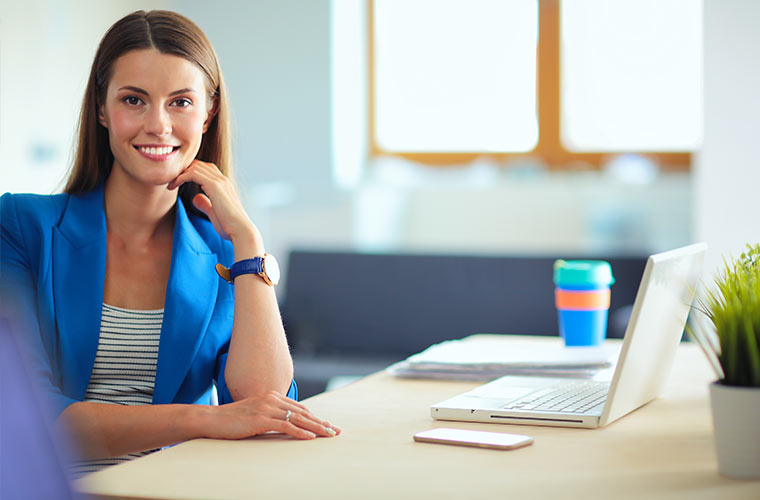 ROLL-OUT, SUPPORT & MAINTENANCE
WE aid you in implementing the new solution into your business operations and provides thorough support and maintenance of your software.
Development & Testing
BUILD THE SOLUTION IN DEV ENVIRONMENT
Qualified developers with niche expertise develop, test, and deliver a turnkey solution for your company.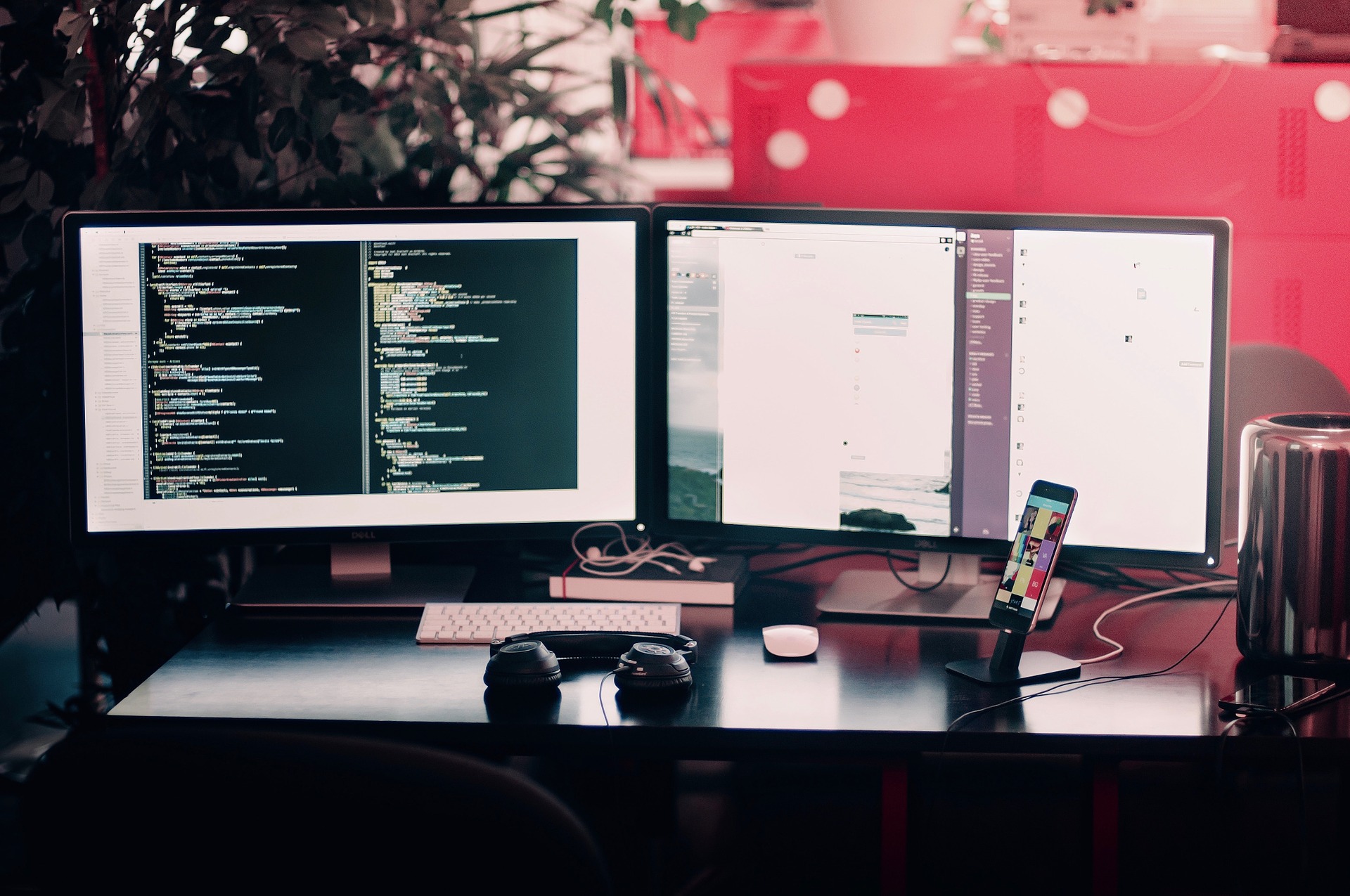 Assign Stakeholders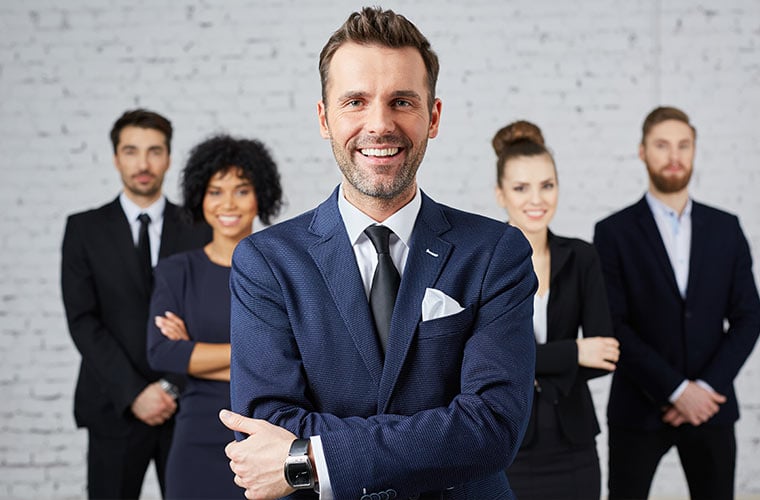 SET ACTIONS & ASSIGN STAKEHOLDERS
Identify the individual tasks teams and machines need to do in order to execute the plan.
Discovery & Analysis
A qualified team of system-analysts and consultants observes your current solutions, discovers key problems and opportunities for improvement, and develops a roadmap based on your business needs.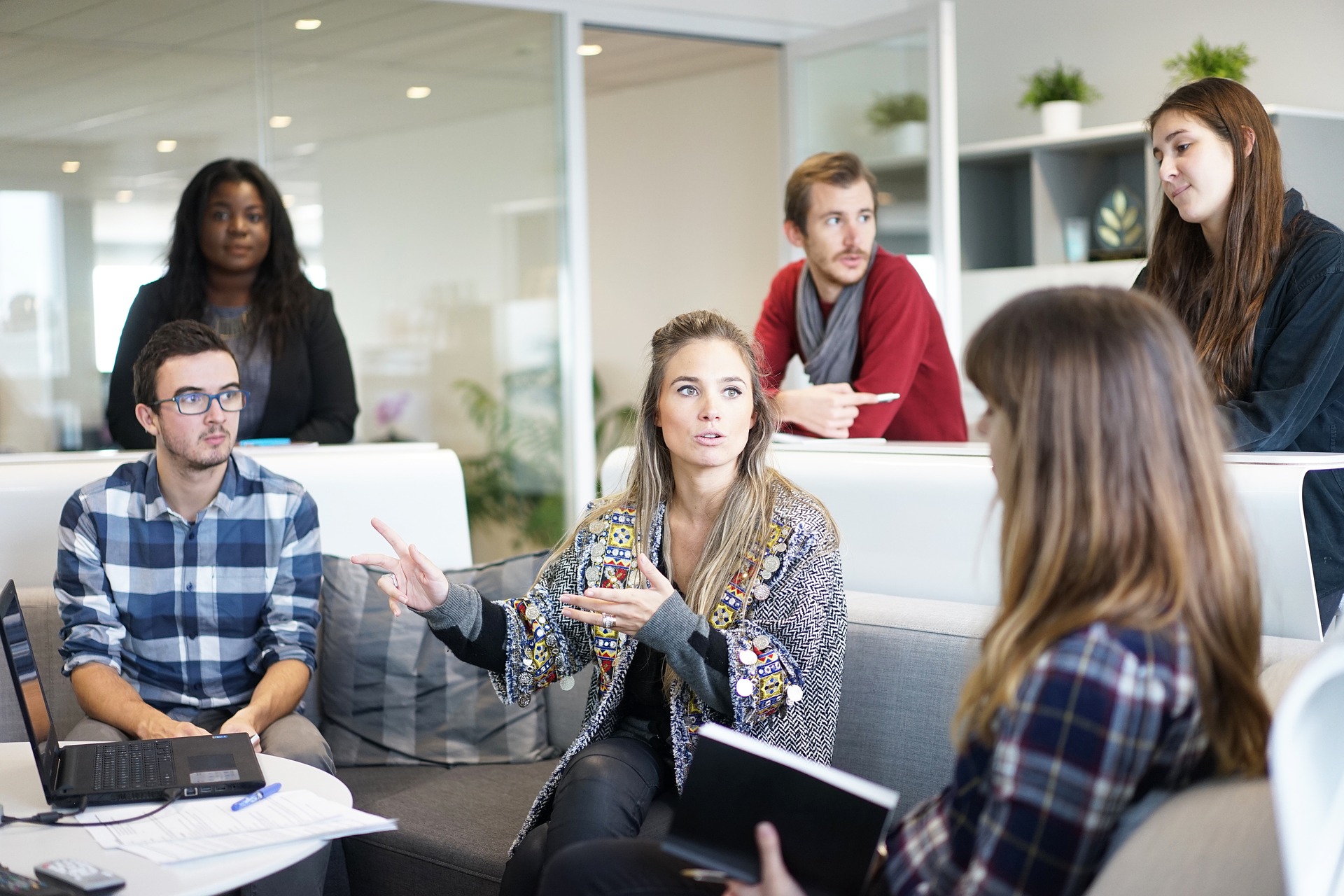 Get Idea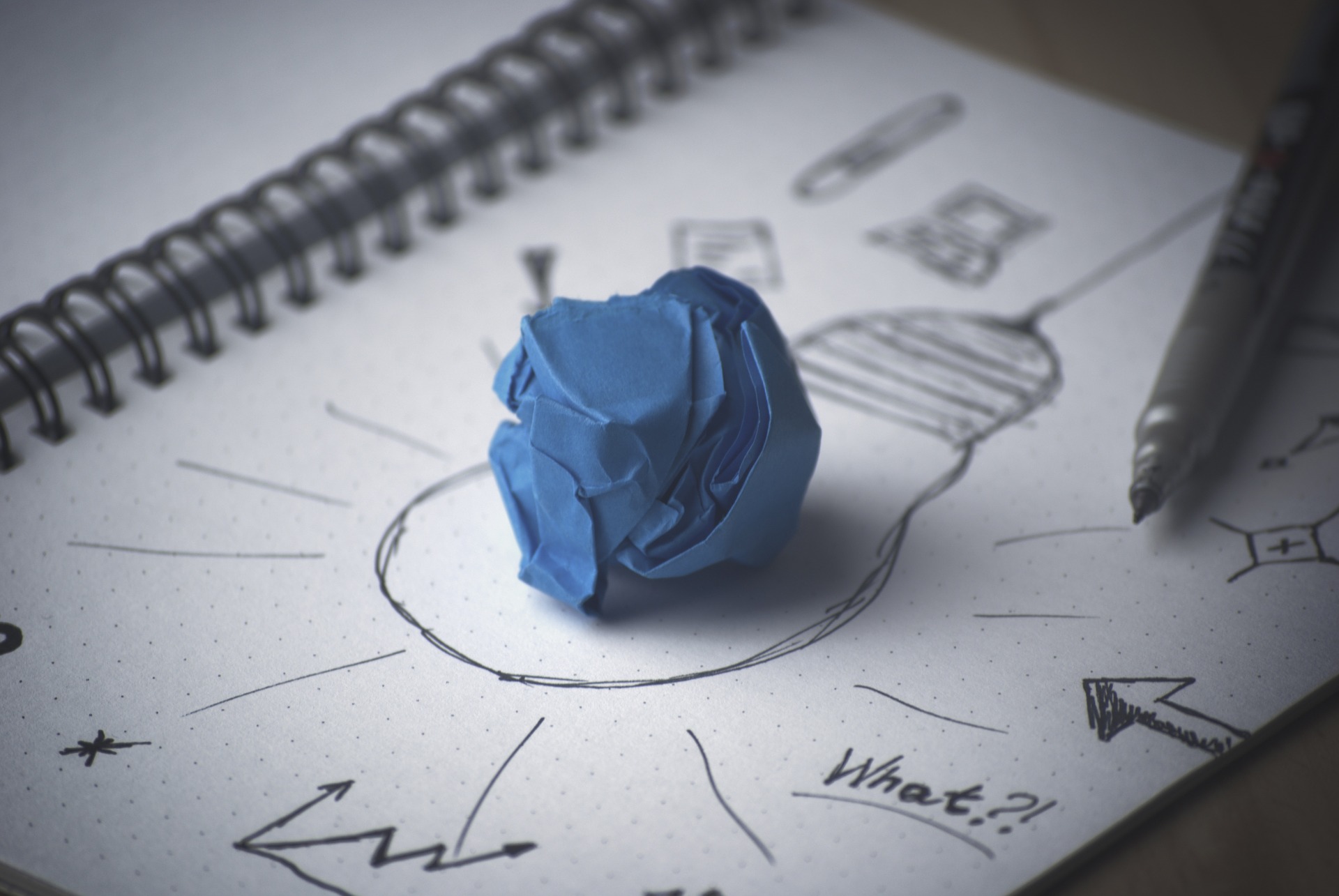 Based on your idea or requirements, We will provide innovative & cost-effective solutions.
CLIENTS

SERVED
Fortune 500 enterprises and world-class brands trust our custom software development solutions.