Brotecs is a leading multinational Research & Development company specializing in developing cutting-edge Satellite & Aviation Communication Software Products & Solutions. Our team of expert software engineers and system integrators excels at building complex, end-to-end technical ecosystems that incorporate AI/ML, IoT, and cloud solutions. We are dedicated to innovation, continually pushing the boundaries of what's possible in the aviation industry.
Our programming, communication protocols, network security, and data management expertise enables us to create secure and scalable solutions that empower our clients to grow their businesses confidently. Our solid background, flexibility, and transparency have made us a trusted technological partner for companies of all sizes. We support our clients throughout the process, from idea to implementation, ensuring they achieve the desired results.
With a deep understanding of the telecommunications industry, we have developed solutions for telcos and wireless service providers while supporting enterprises in migrating their circuit-based telecom platforms to packet-based solutions. This knowledge allows us to provide comprehensive solutions that address all our clients' telecommunications needs. Our commitment to continuous learning and development ensures that we stay up-to-date with the latest technologies and trends, providing the best possible solutions for our clients.
Partner with Brotecs today and experience the power of innovation in satellite and aviation communication. Our industry-leading products and solutions will propel your business to new heights. Let us help you turn your ideas into reality with our team of experienced and dedicated software engineering and system integration experts.
Implement & Support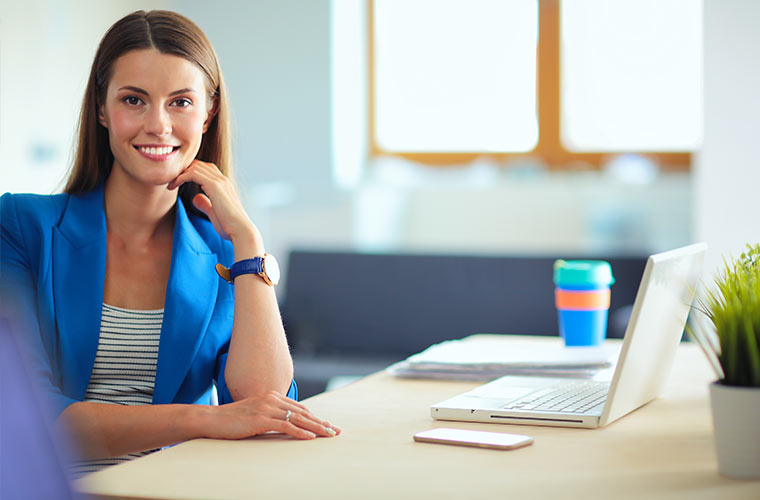 ROLL-OUT, SUPPORT & MAINTENANCE
We provide assistance with the implementation of the new solution into your business operations, and offer comprehensive support and maintenance services for your software.
Development & Testing
BUILD THE SOLUTION IN DEV ENVIRONMENT
Our team of qualified developers with specialized expertise will develop, test, and deliver a complete turnkey solution for your company.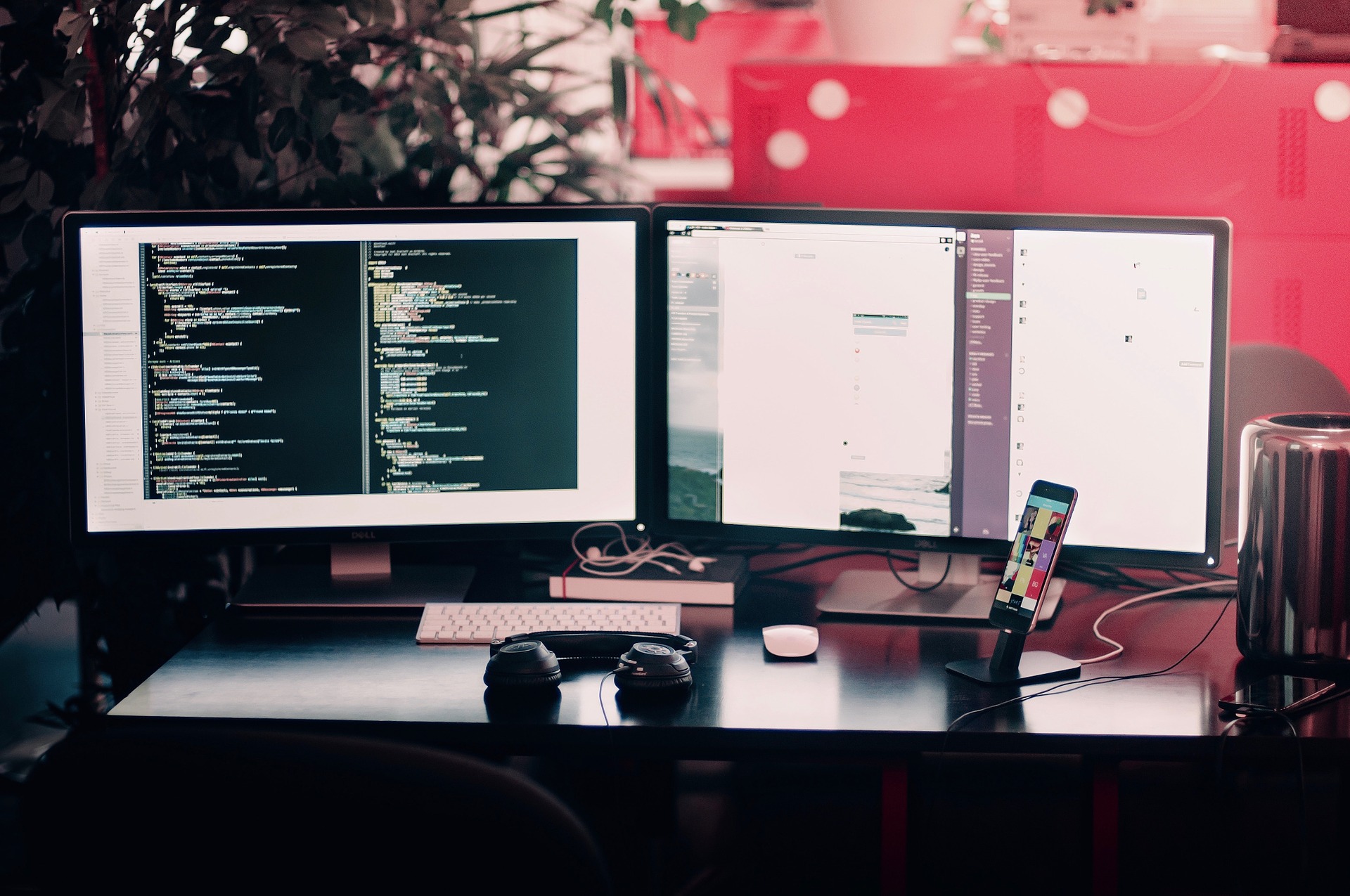 Assign Stakeholders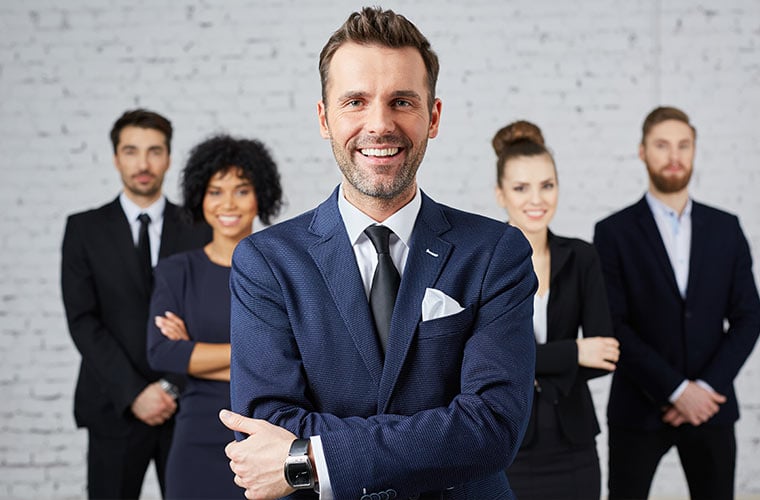 SET ACTIONS & ASSIGN STAKEHOLDERS
To execute the plan, it is important to identify the specific tasks that individuals, teams, and machines need to perform.
Discovery & Analysis
Our team of highly qualified system analysts and consultants will carefully assess your current solutions, identify key pain points, and uncover opportunities for improvement. We take a collaborative approach, working closely with you to understand your unique business needs and goals. Based on this analysis, we develop a comprehensive roadmap that outlines the steps necessary to optimize your software solutions, ensuring that they are aligned with your business strategy and objectives.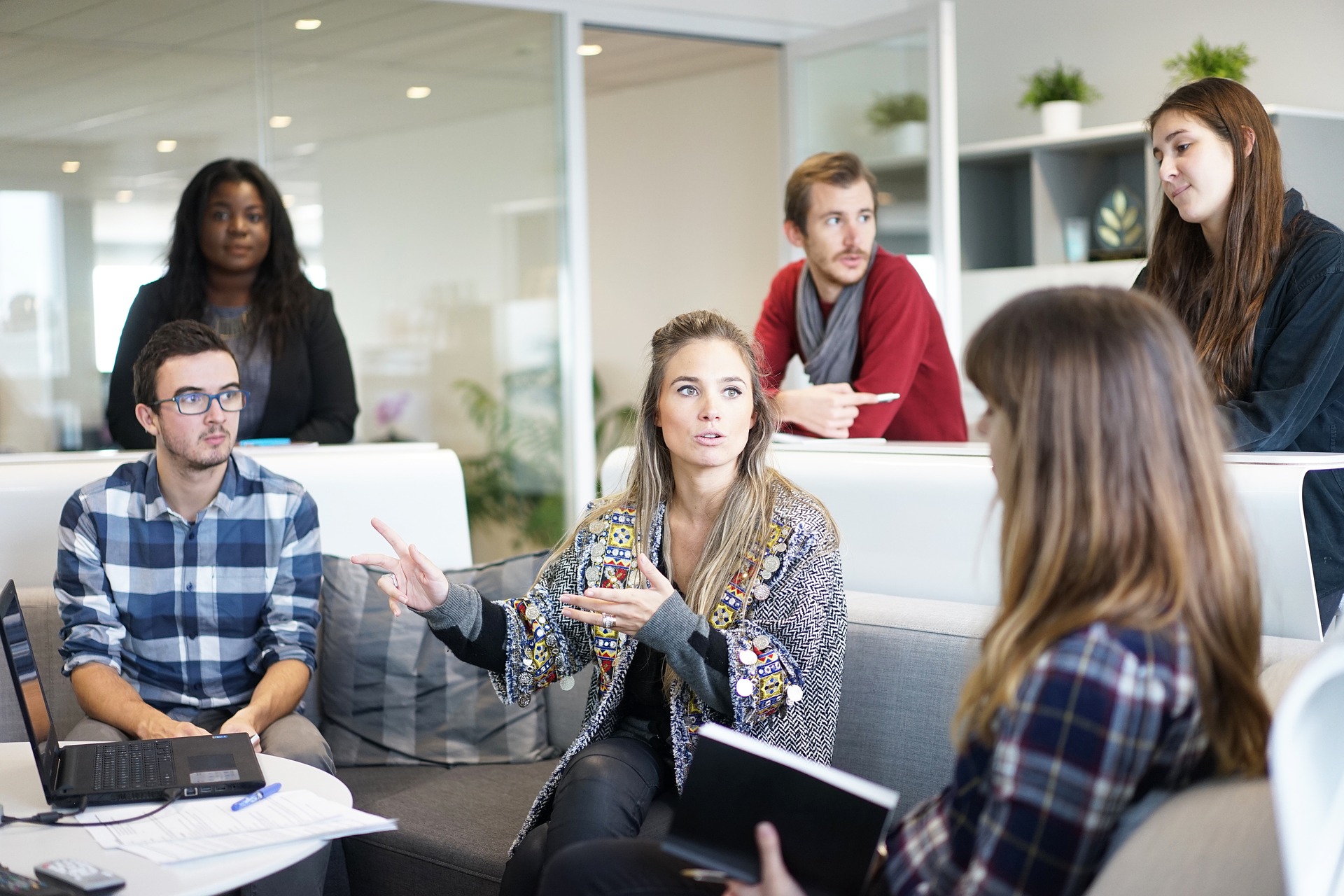 Get Idea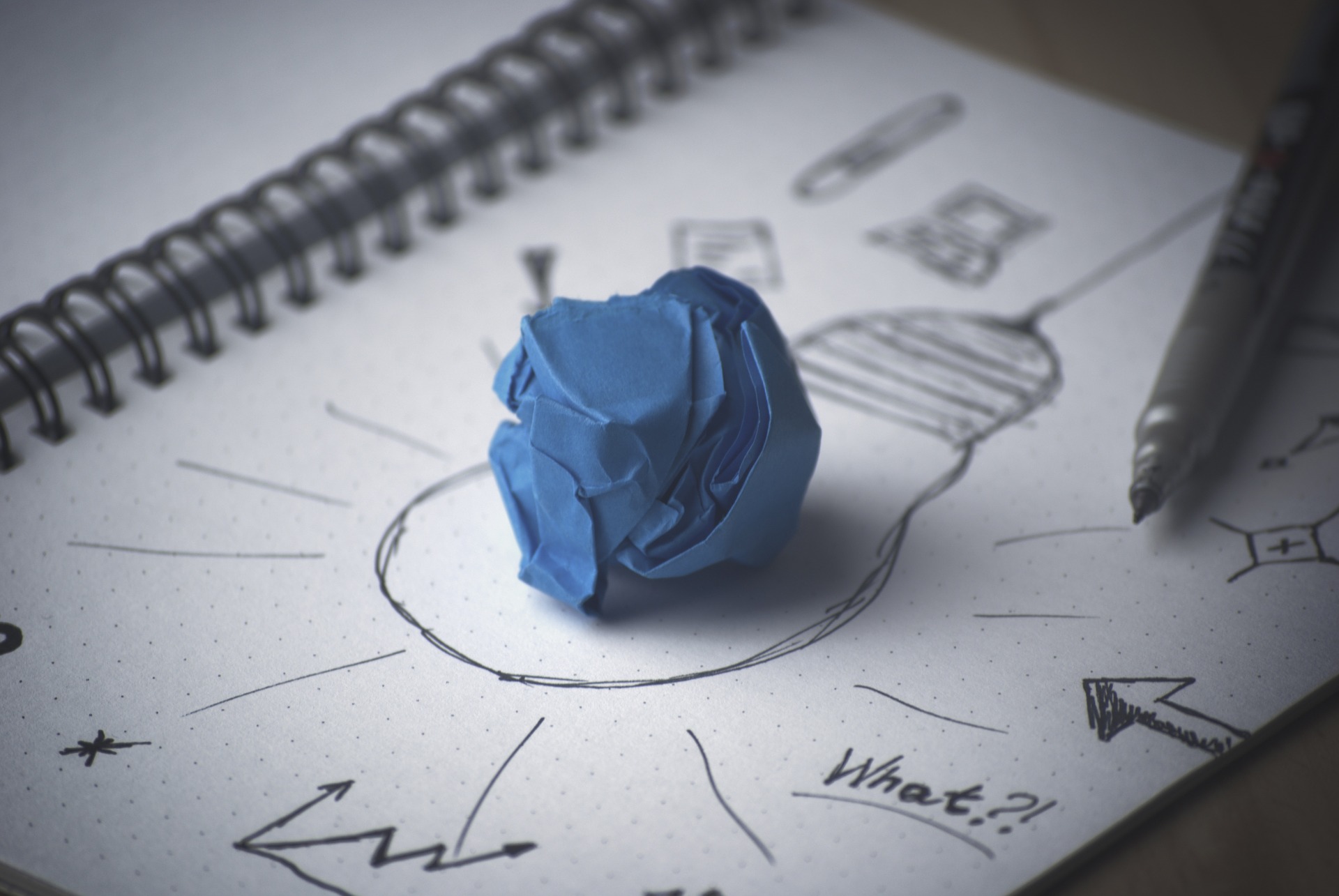 We pride ourselves on delivering innovative and cost-effective solutions tailored to your specific needs and requirements. At Brotecs, we work closely with our clients to understand their business goals and challenges, and then apply our expertise and experience to develop custom software solutions that exceed their expectations.
Technical Partners
We prioritize the unique business needs of our clients and provide comprehensive support throughout the entire process, from idea generation to implementation.
Agile Approach
Our approach follows best project management practices and processes, including the Agile methodology using Scrum and Kanban. This enables us to complete projects on time and within budget.
Secure and Quality
Our team of senior developers and CTO always participate in the code review process, regardless of project size, to ensure the highest level of code quality and security.
Full Transparency
We provide real-time project updates through our own Redmine project management system or the customer's preferred project management system. This ensures that our engineers remain fully engaged in the project's progress.
Easy Communication and Personal Assistance
Our constant contact with project managers, coupled with full transparency, enables us to quickly resolve emerging issues and make informed decisions.
Post-release Support
We don't just complete projects, we continue to help develop and improve them even after completion. We are always available to provide assistance and promptly respond to any questions from our customers. Our comprehensive support services ensure that our clients get the most out of their project investment.