One Marine View is our patented feature-rich software components, design as a device-agnostic, cloud enabled intelligent end-to-end software platforms that creates secured and seamless virtual operation center. It has integrated proactive management and real-time end-to-end monitoring capabilities reduces technical support and operating cost and increases client satisfaction.
Our another patented technology, iOp brings vessel's equipment and device data to the ground for management reports, maintenance and troubleshooting. iOp is a fast, proactive, and AI-enabled efficient problem-solving technology.
Security is the key to this platform. iOp uses our patented military-grade secured communication protocol 'ASCP', specially designed for satellite networks and narrow bandwidth networks. ASCP uses very low bandwidth and low overhead technology.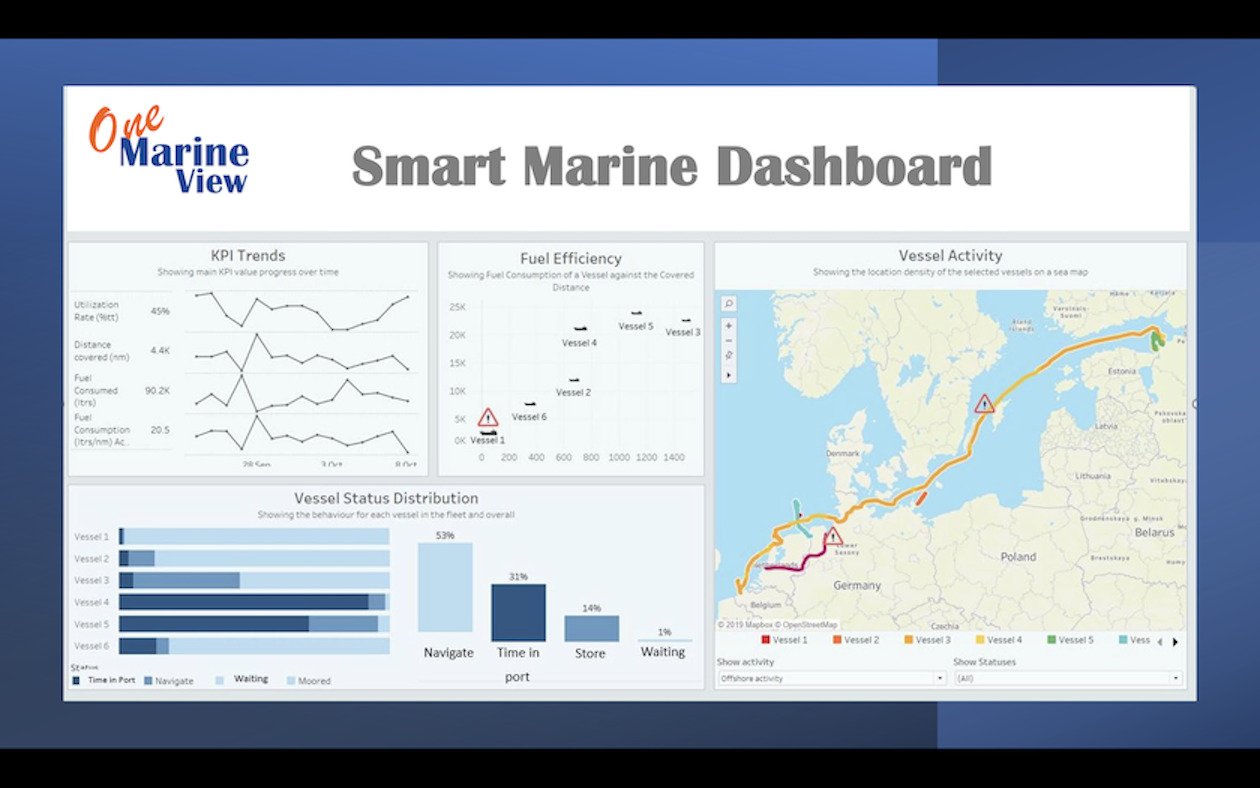 The leading analytics platform that enables dozens of vessels to improve operational efficiency, on-time performance, and vessel utilization.
Customer Support
98
%
Faster